Last week as part of the Be More programme held at Keele University, Yvonne ran a White Water Writers camp for students.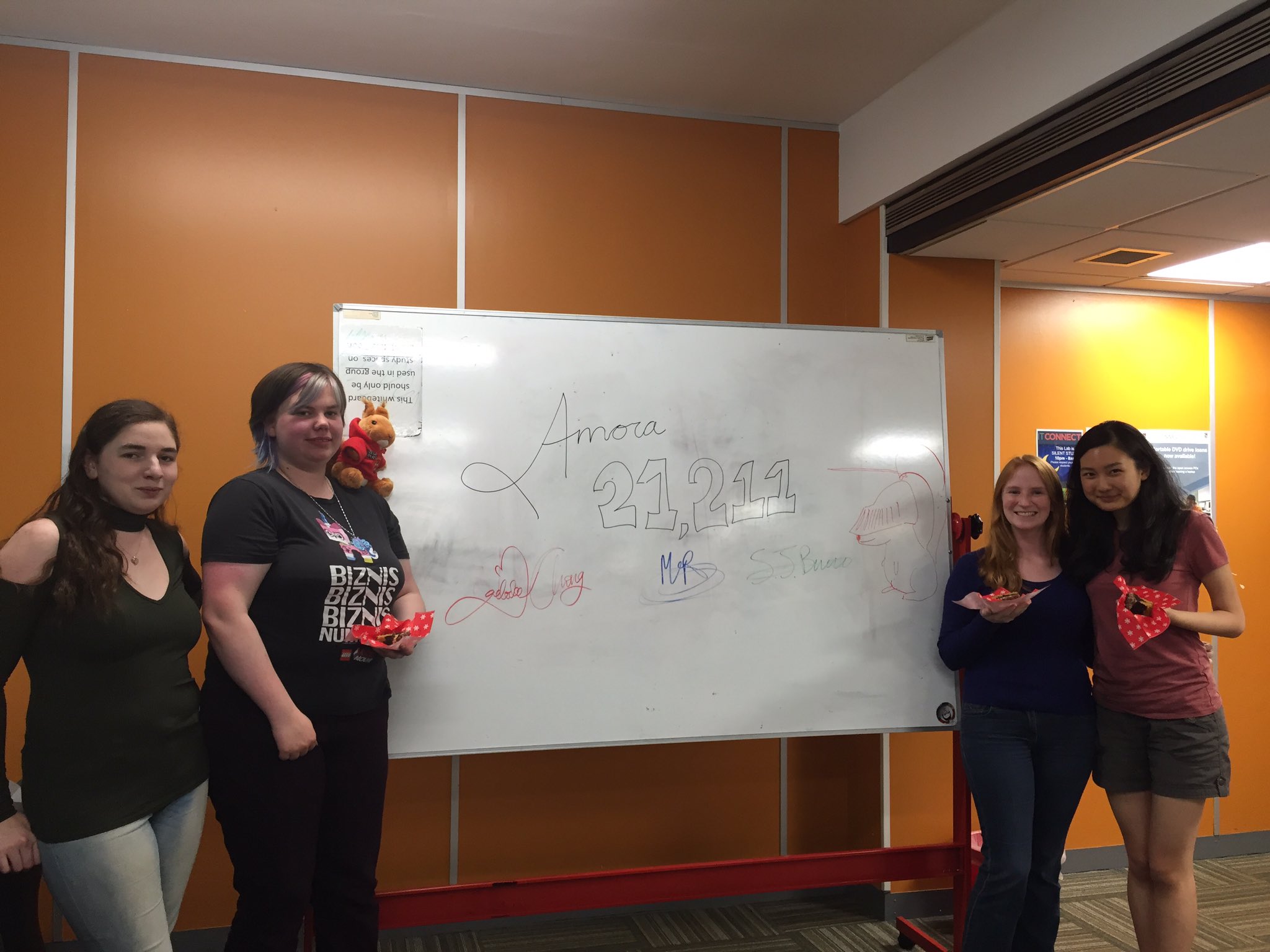 Be More is the last two weeks of the academic year, during which the university put on a range of activities, workshops and events that are fun, quirky and help graduates to develop their skills and attributes.  Previous programmes have included raft racing on Keele Lake, employability skills workshops, bubble football and of course White Water Writers camp.
The camp was a fantastic success and three very talented authors wrote 21,211 words in just fours days; they can now call themselves published authors!
Here's what Maelodee, one of the writers, had to say about the camp. I'm sure you'll agree it's a fantastic review!
'I had a great time writing with the other participants in the White Water Writers workshop at Keele. I signed up for this program because it had always been my long-term goal to write story books. When I had tried to do such things in the past, I was often stuck after the first few paragraphs. But the way this workshop was organised taught me a way of planning a story that I will definitely use in the future.
The experience of working with others was also very interesting and rewarding. The diversity of ideas that resulted from the varied backgrounds of the other participants and it made the story rich. It was also motivating to see the word count steadily increase as we typed.
Additionally, our facilitator was helpful and encouraging. We would not have been able to write the book without her support.'
Their book was called Amora and is an exciting read about being transported into different worlds. A valuable addition to the Young Adult fantasy genre.
You can buy the book in paperback and Kindle here!